Our goal is for you to be successful. Plain and simple. We believe that when you have the tools to thrive, our community grows. So we spend our days taking care of our clients and making sure that they are leveraging all that technology has to offer to make their lives easier.

We give you the tools to maximize your IT investment.
line space line space line space line space line space

You live in tornado alley — there is no excuse for not implementing a well-designed disaster recovery plan.
line space

Let us leverage our relationships with software companies of all sizes to best help your business.
li

Maximize your cloud strategy to allow your employees to succeed from anywhere.
line space line space line space line space

We work with our partners to get you what you need, when you need it at the best price.
line space line space line space
CentricMIT is a technology services provider for the 417 community. We help local businesses understand the complex intricacies of tech by providing personalized IT strategies for all of our clients. We want you to succeed because we want our community to succeed. We're just local people, invested in local business.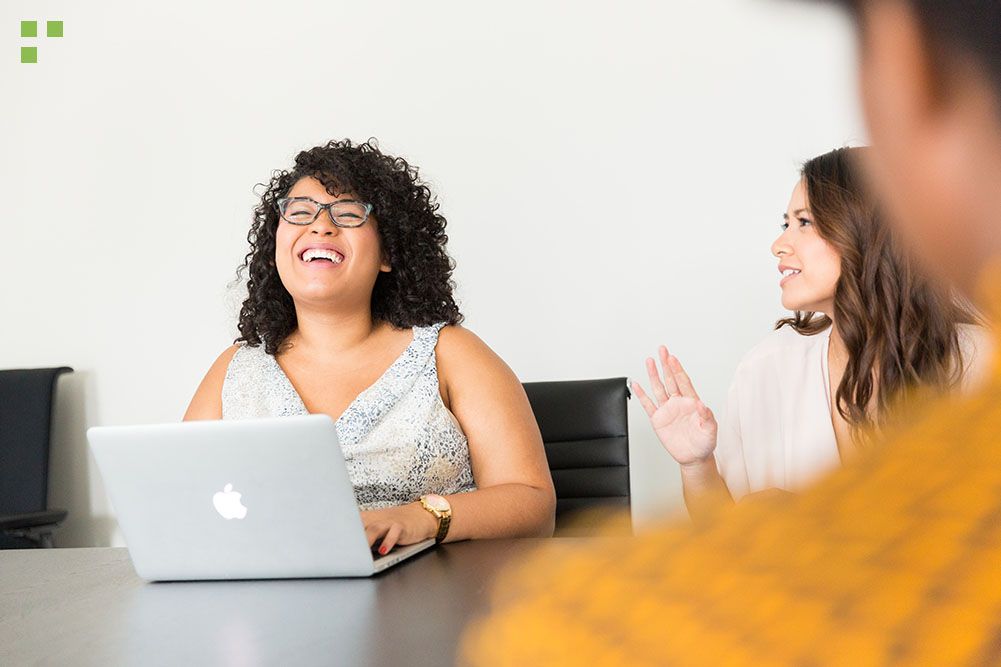 TOGETHER WE WIN
Our goal is to make sure you have all the tools you need to thrive in 417.